Waterfront Living
Posted by Shawn McDonald on Monday, June 17, 2019 at 8:00 AM
By Shawn McDonald / June 17, 2019
Comment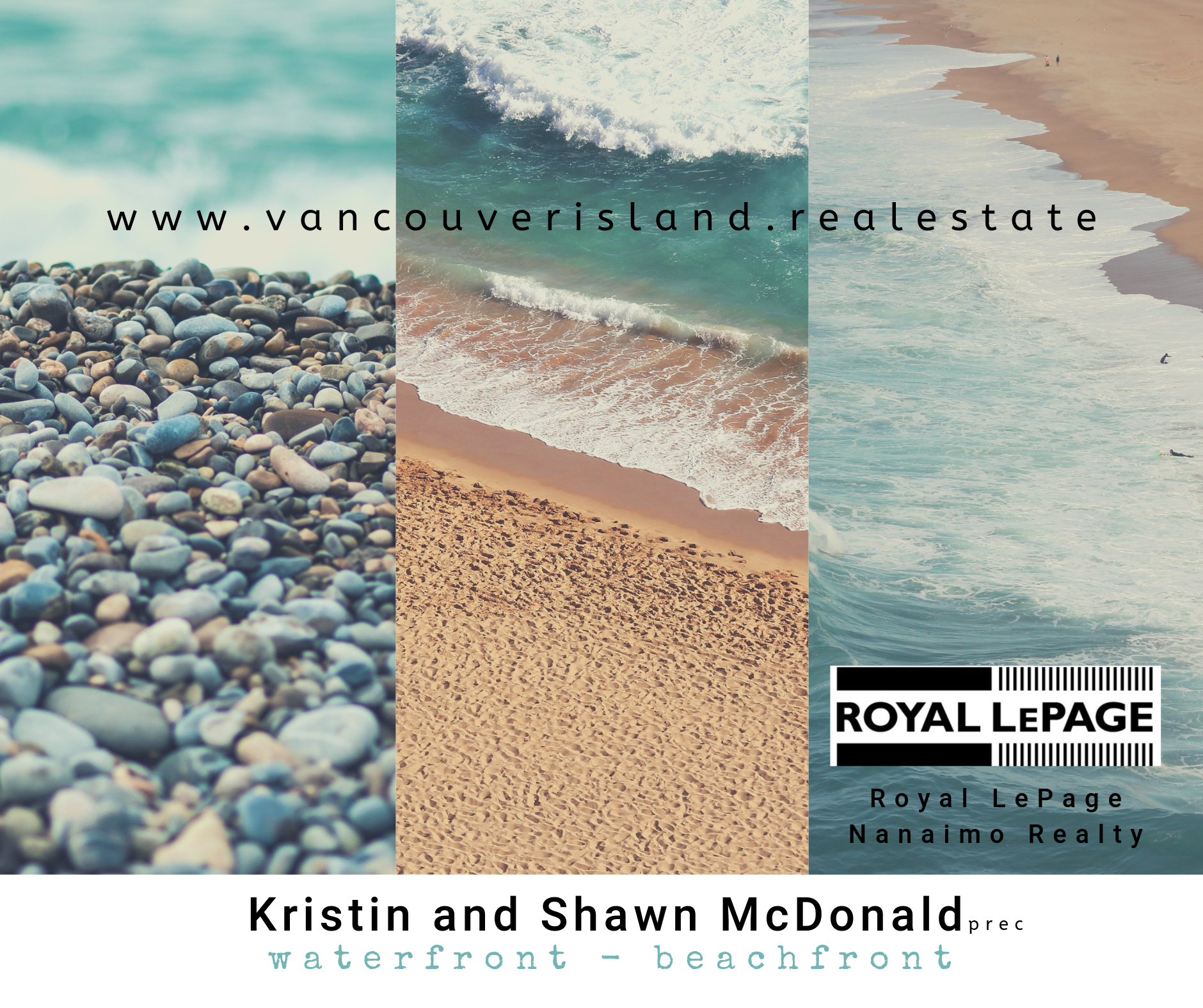 You can ditch the white noise machine and settle for the real thing by buying a waterfront home. The crashing of waves, the cool night breeze rolling off the water, or the soothing sound of rushing river water will certainly rock you to sleep.
I've alluded to one of the best benefits of living near water already: tranquility. The sounds, the smells, the air; it all brings you to a peaceful level of calm. Additionally, the views can be spectacular at almost any time of day in any weather condition.

Speaking of views, another huge benefit of homes near water is that they offer a higher level of privacy. Rather than staring at the back of another home, you can take photos of sunsets. There's a guarantee that other new properties won't pop up overnight (or in as close a proximity). Privacy is in short supply these days and you'll have a tad more while living waterfront.
Naturally, living near water also means that you are just seconds away from many water activities. There's sailing, boating, fishing, kayaking, wakeboarding, skiing, and much more. On top of all the fun, this can also lead to a healthier lifestyle and saved expenses (parking meters, marina fees, boat ramp expenses, etc.). Instead of paying for ramp access every time you want to trailer your boat to the waterfront, a property on the water with a dock allows you boat time, anytime.
Lastly, houses near the water are in limited supply. That means that the homes are more desirable and will retain their value longer. Also, a family property to be enjoyed by future generations? Investment in the future for your family?
Is waterfront living a lifelong dream of yours? If it is, give us a call. We can help make that dream a reality.
article credit: homes.com